We are that one stop shop that only carries quality unique brands, originally from Downtown Los Angeles!
We have everything from: Accessories, Beauty, Home to Clothing for all the ages.
We are now open at Irvine Spectrum Center in Orange County!
Stop by and check amazing selections that we curated!
STORE ADDRESS IS: 
883 Spectrum Center Dr.
Irvine CA 92618
(Near: H&M, across from Brandy Melville)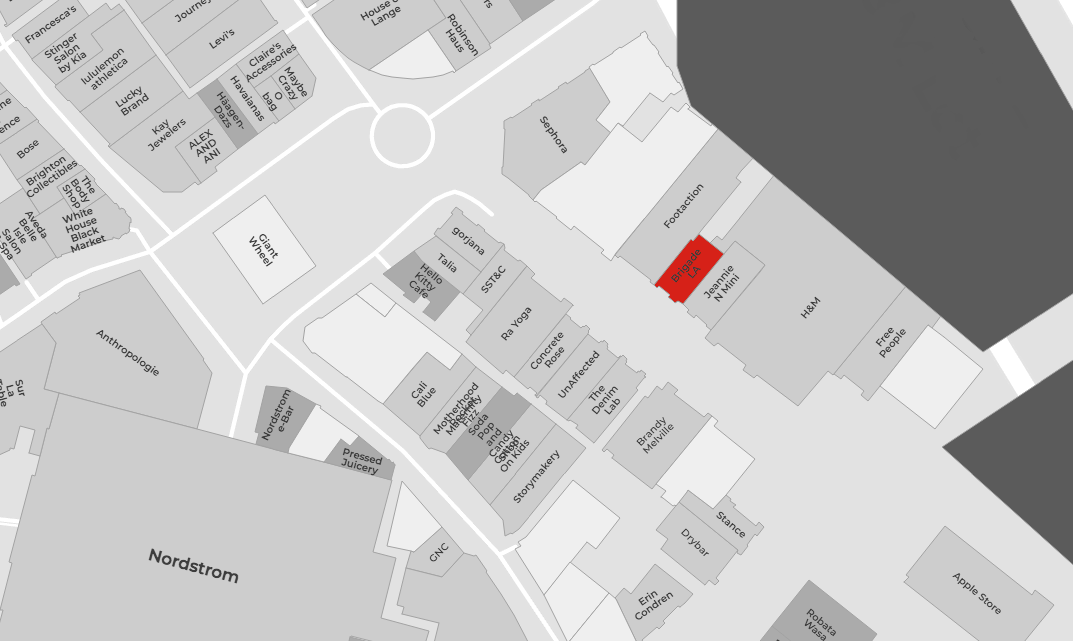 STORE HOURS:
Monday:10am-9pm
Tuesday:10am-9pm
Wednesday:10am-9pm
Thursday:10am-9pm
Friday:10am-10pm
Saturday:10am-10pm
Sunday:10am-9pm
Email [email protected] with any questions.